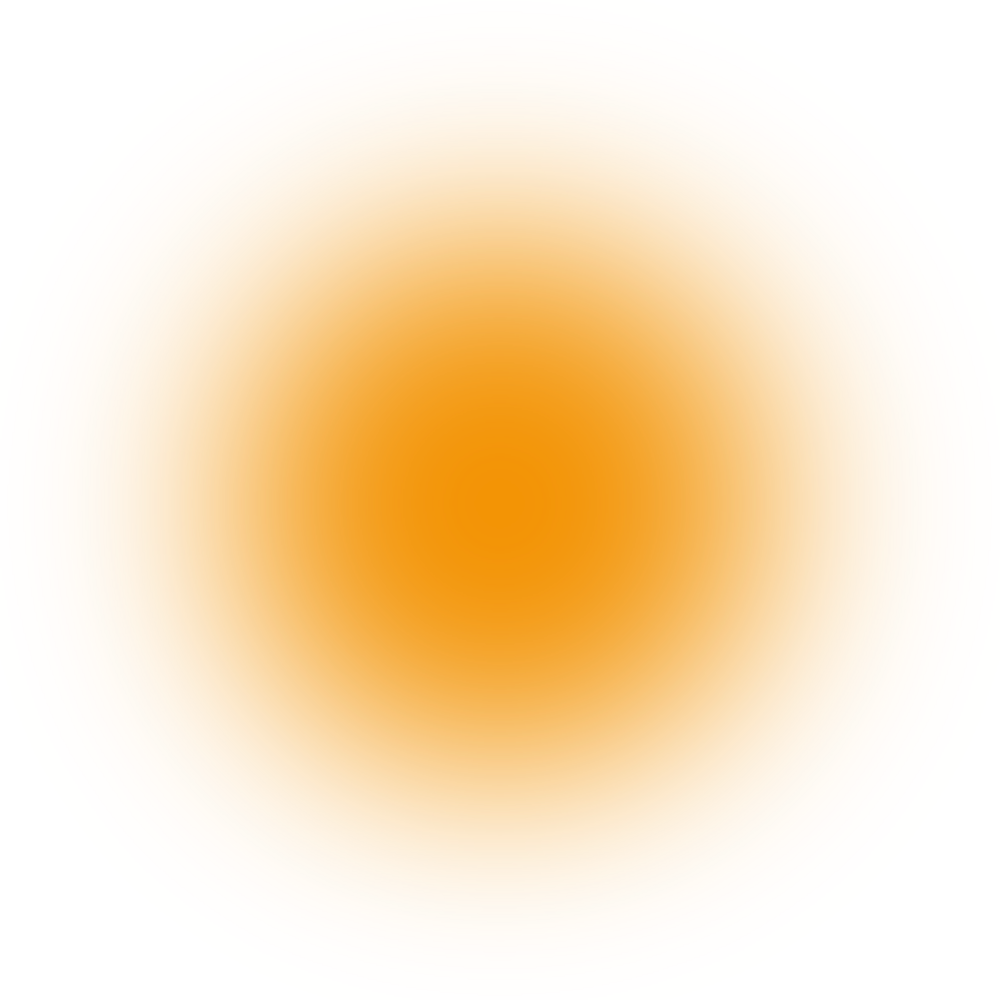 It's More Than a Game!
Crypto Board Game
Funny Crypto Board Game based on the animated series "Salsa Valley Stories"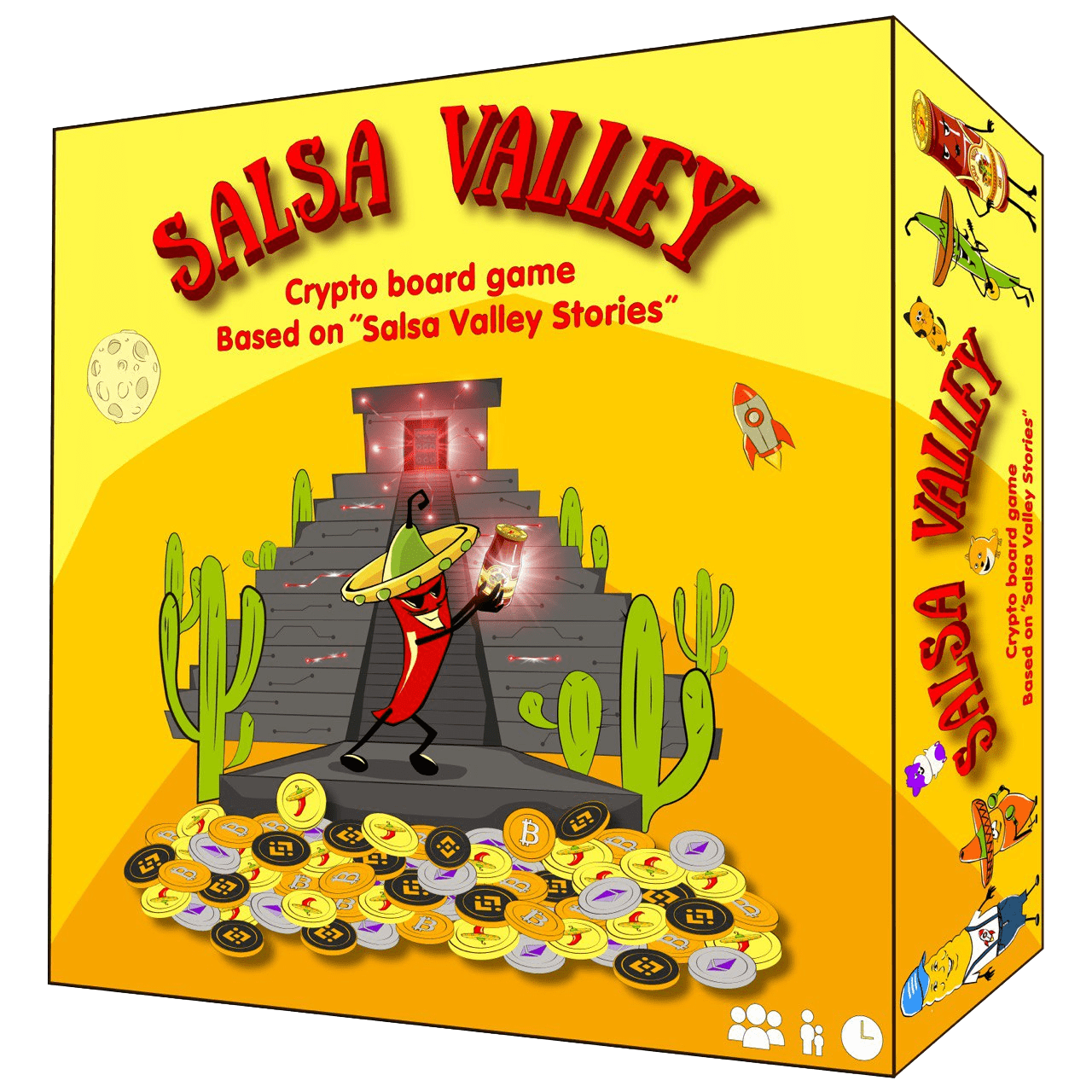 Release in 2024

Release in 2024

Release in 2024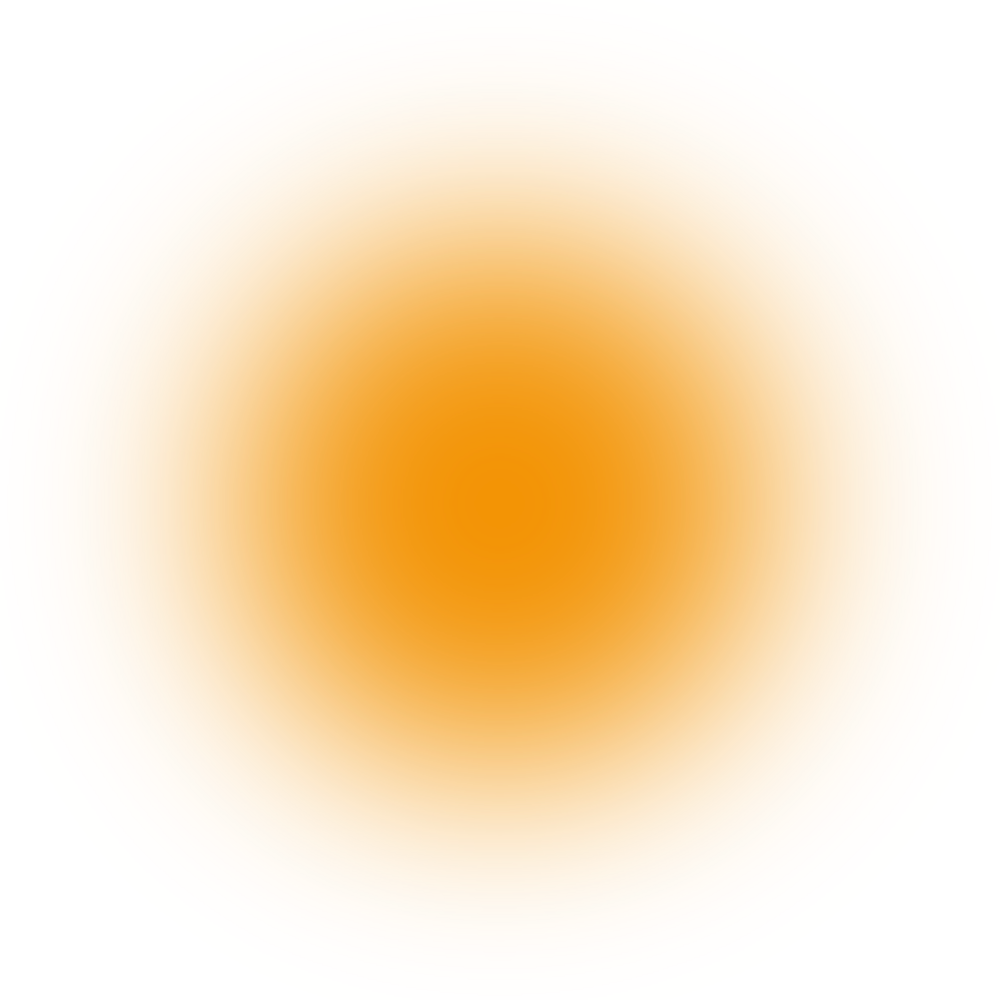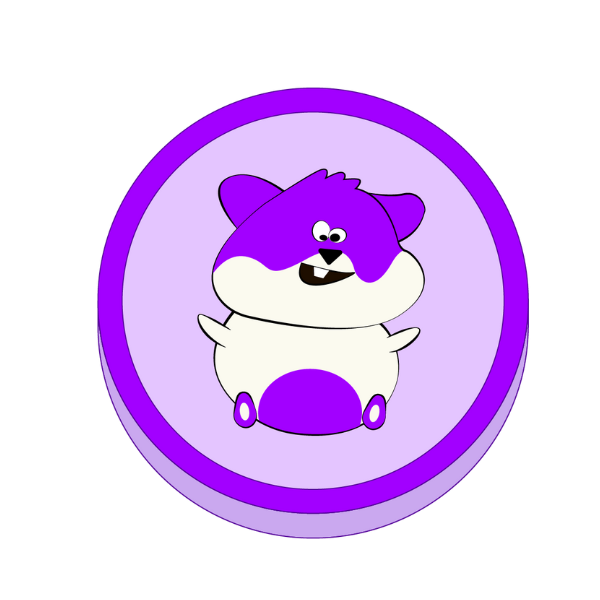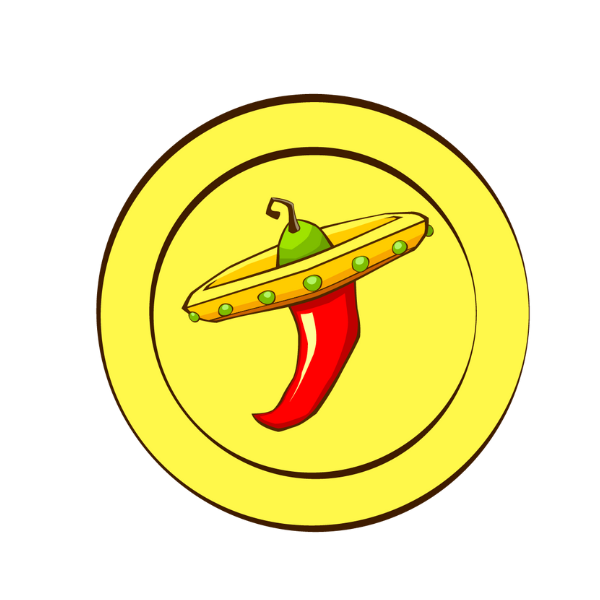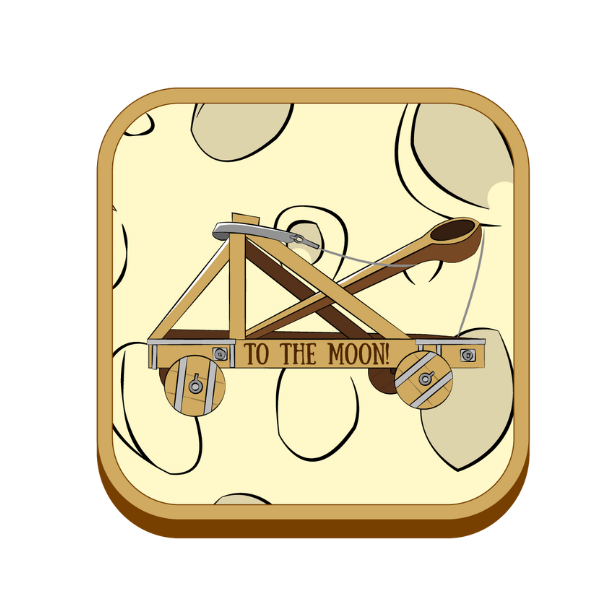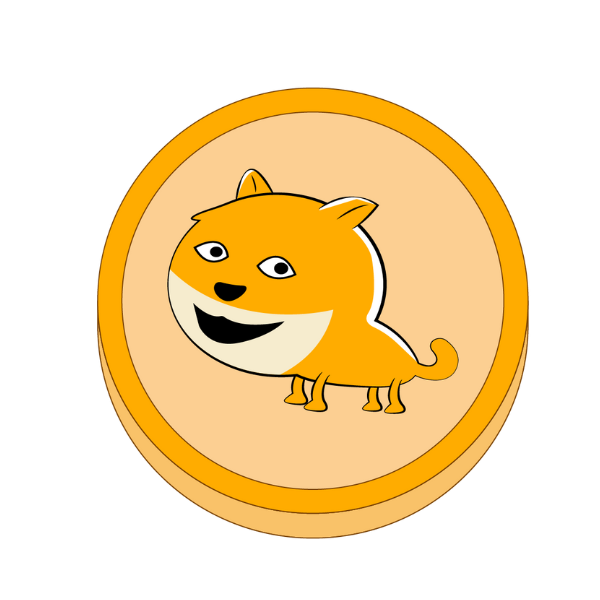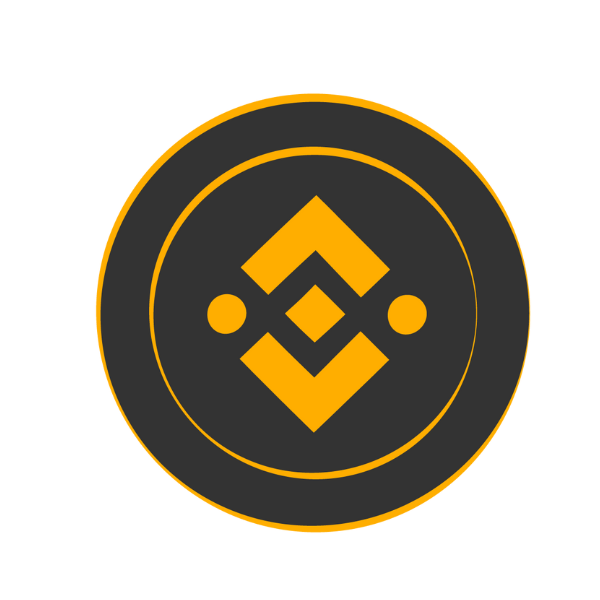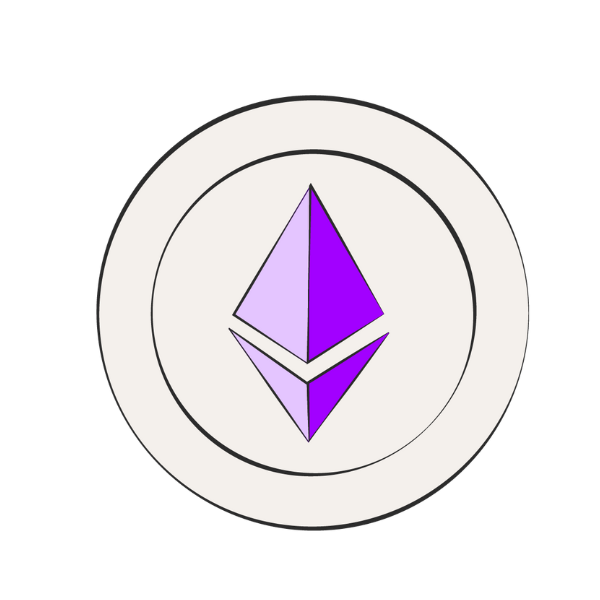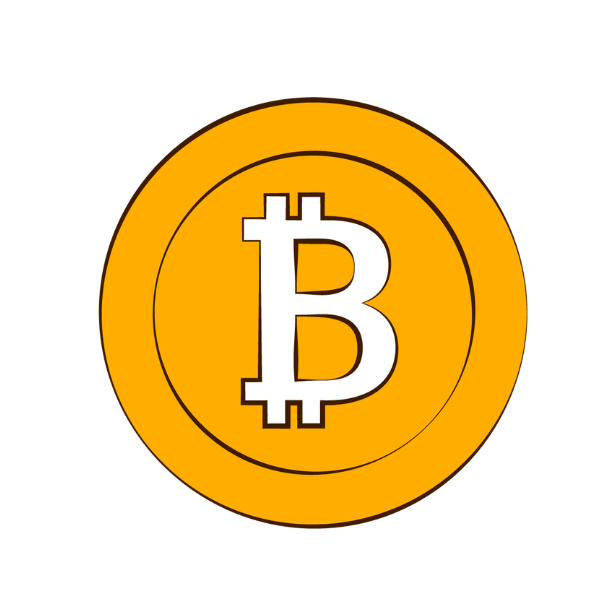 Game Trailer
Step into the world of Salsa Valley, the board game where crypto meets strategy and fun! Designed for everyone from crypto newbies to seasoned enthusiasts, our game offers a unique blend of education and entertainment

Watch the trailer and join the waitlist to be the first to get the game!



How to play?
Players, get ready to roll the dice, manage your own DEX wallet, and strategize to make your salsa sauce the hottest in the valley—all while learning the ins and outs of the crypto market.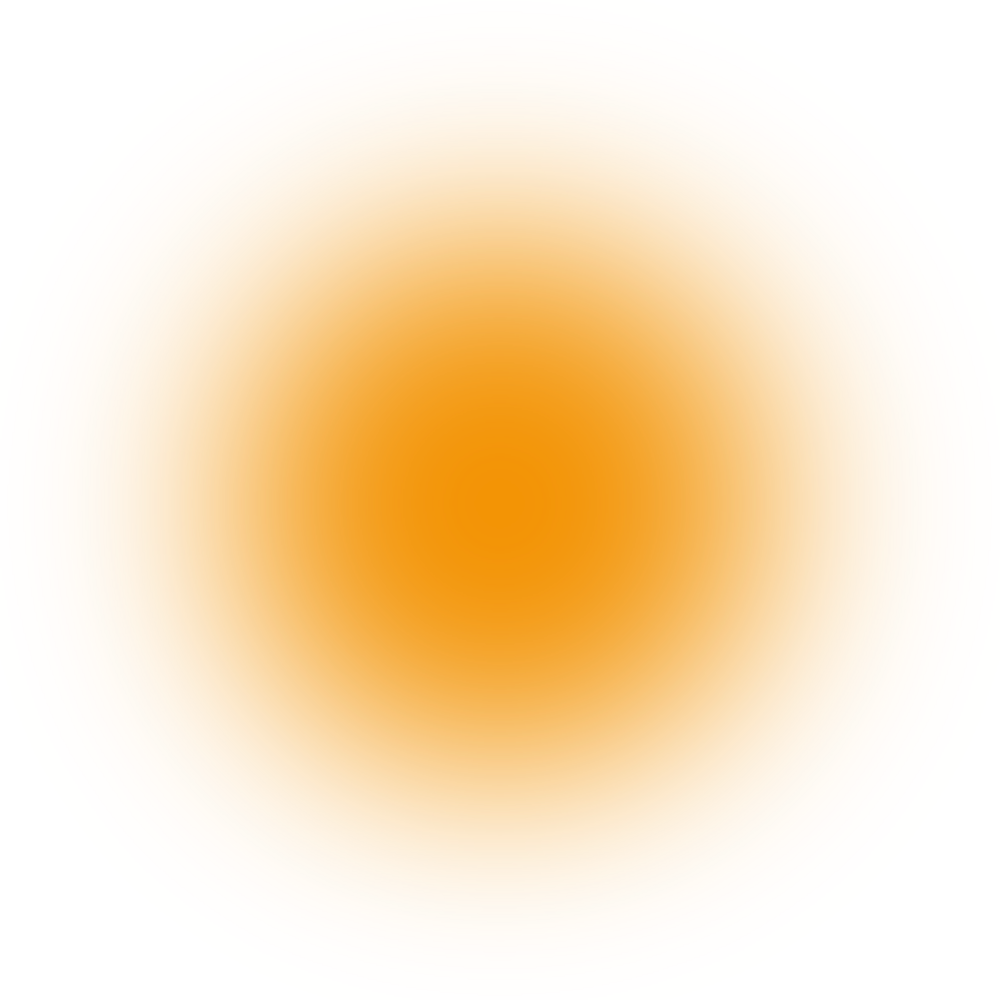 When to play?
We presented the game in Miami in March 2023. You can pre-order and receive the game in early 2024 and you can play with our team at our weekly board game events in Miami.

Watch video about our crypto board game prototype presented at the Miami NFT Week Expo 2023




L
e
t
'
s
h
i
g
h
l
i
g
h
t
y
o
u
r
W
E
B
3
p
r
o
j
e
c
t
i
n
S
a
l
s
a
V
a
l
l
e
y
!
Are you a founder of Web3 project?
For you, this is your golden ticket to targeted your project brand exposure and customer engagement. We offer you a platform to showcase your products or services to a highly engaged and niche audience. From content marketing to educational outreach, we provide a range of benefits that can elevate your brand and drive customer loyalty.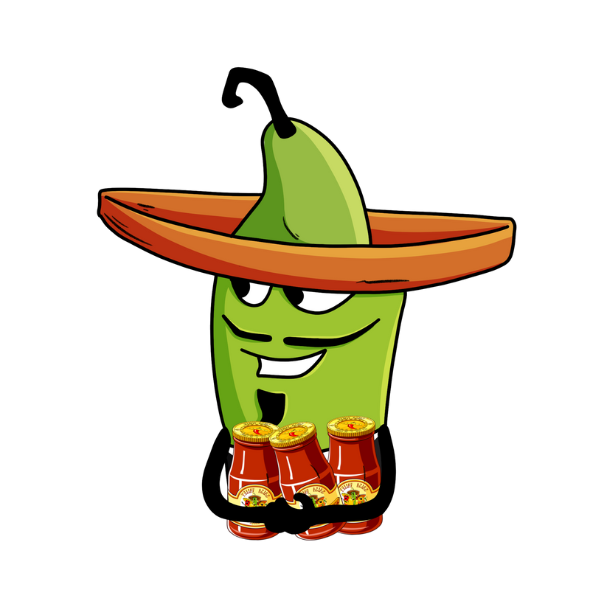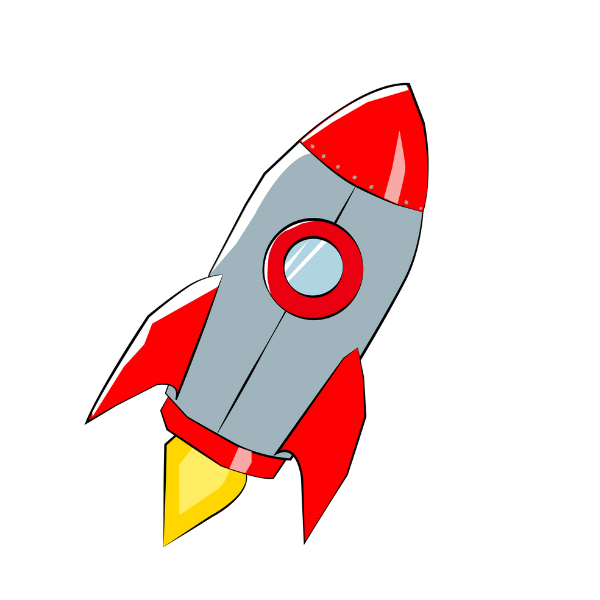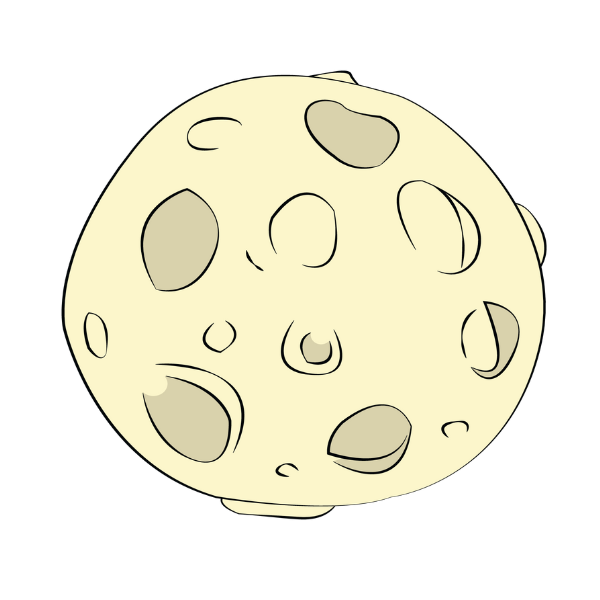 Want to be the first to get the game?
Multiply your entertainment experience with our entire
PRODUCT ECOSYSTEM!