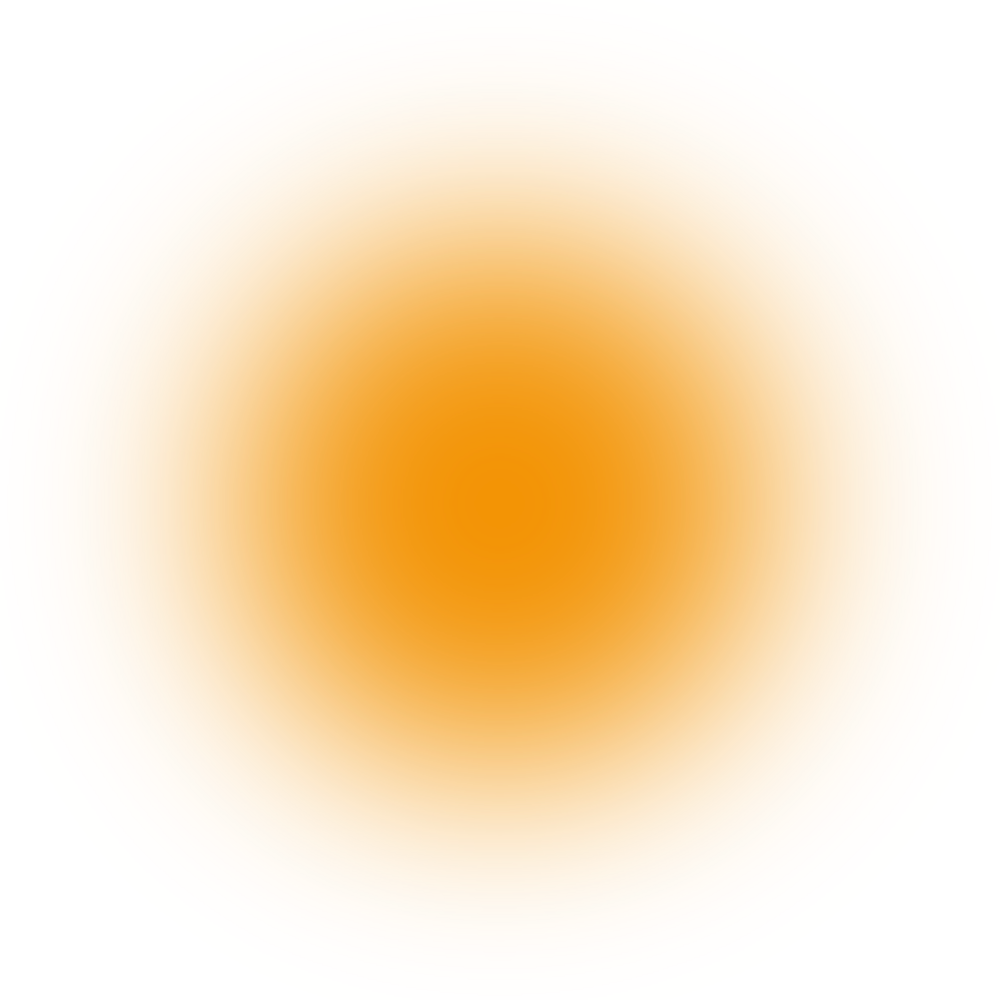 Salsa Valley offers
Partnership
Let's create the network effect together!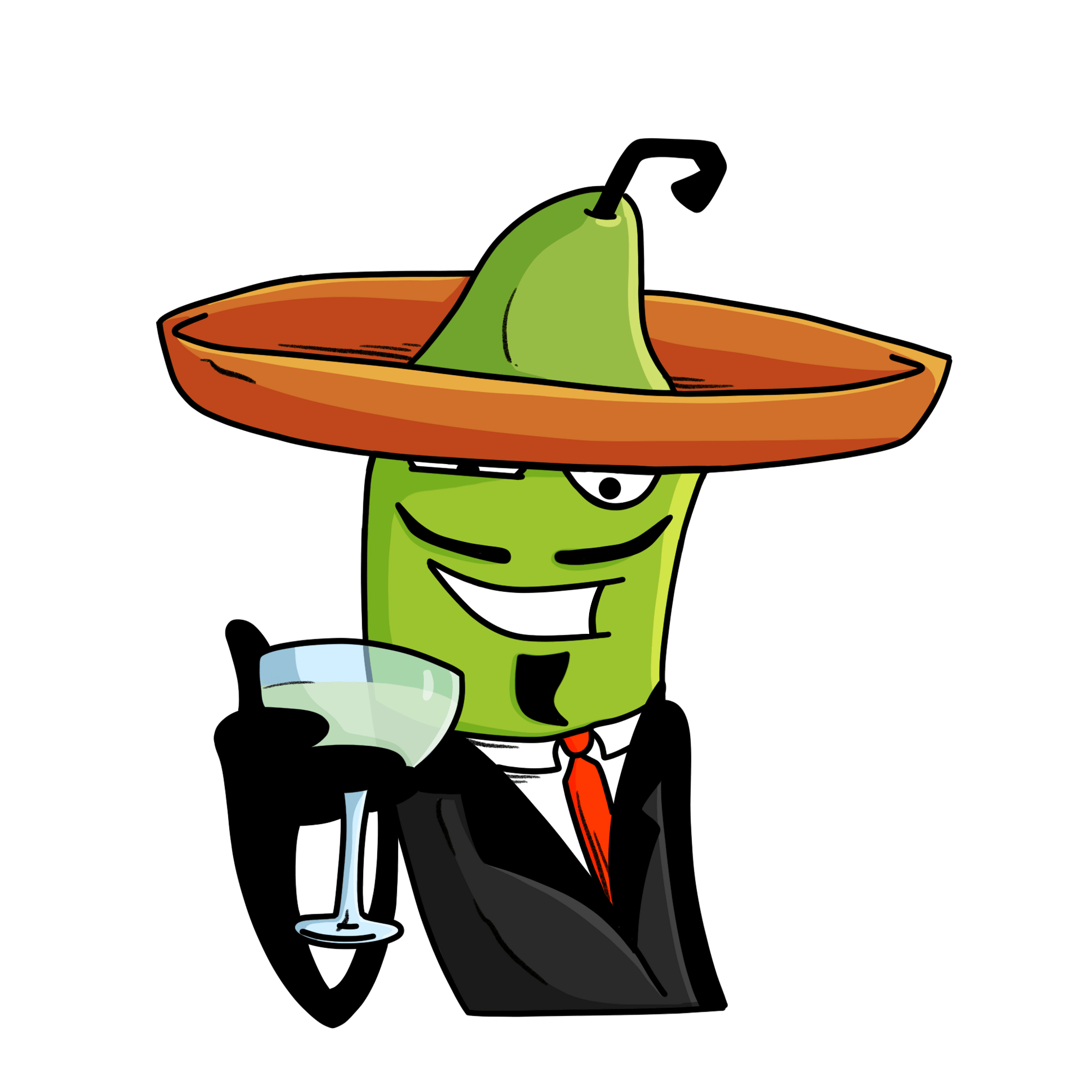 Go to partnership!

Go to partnership!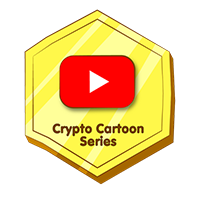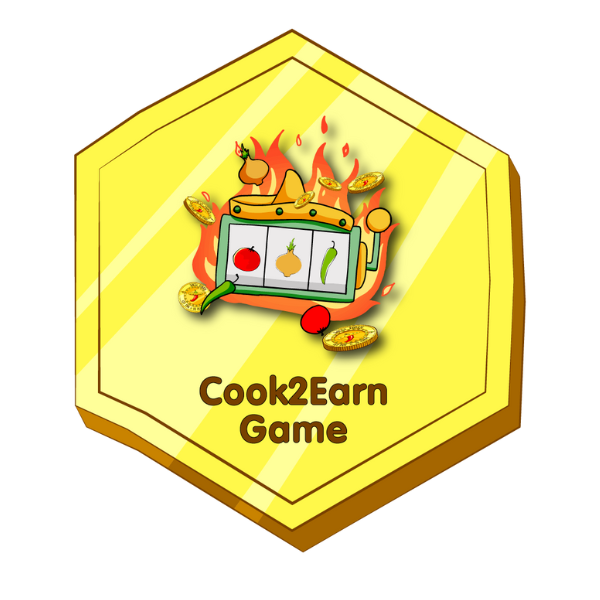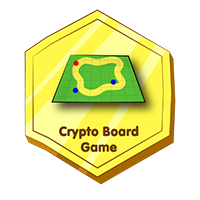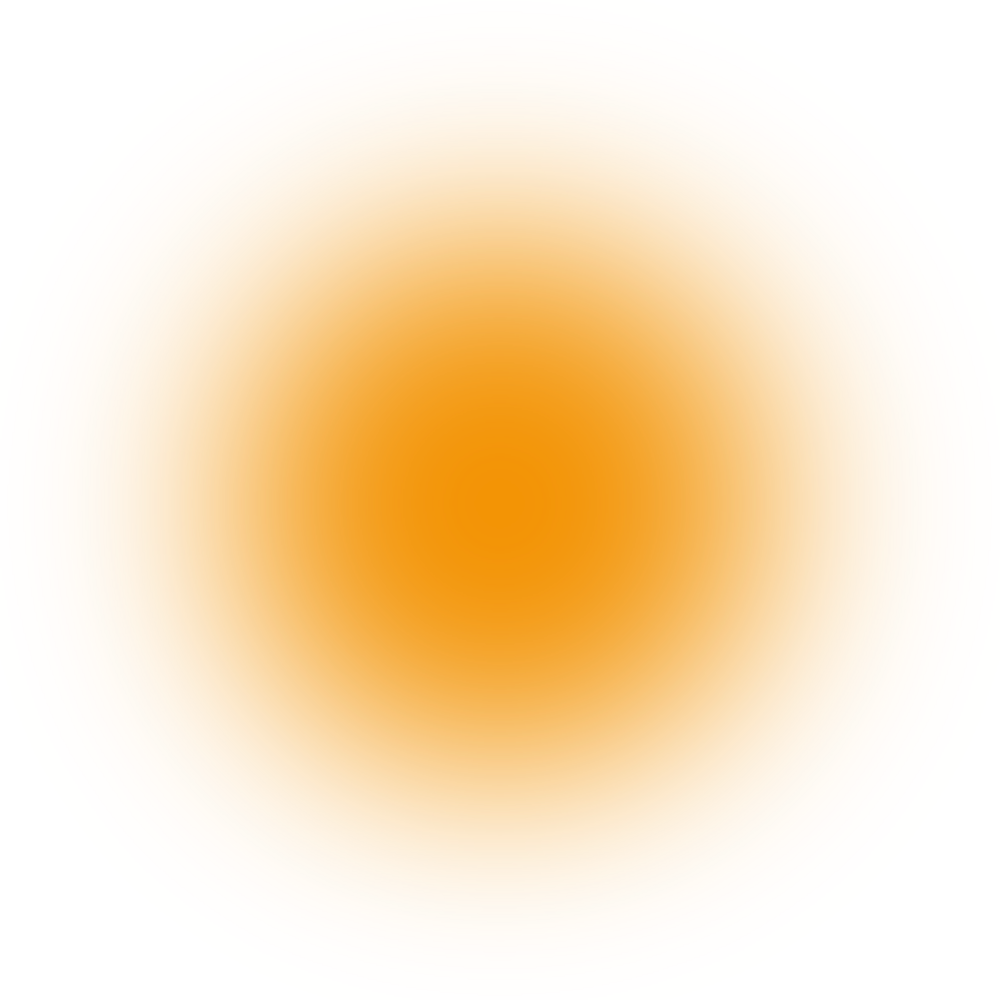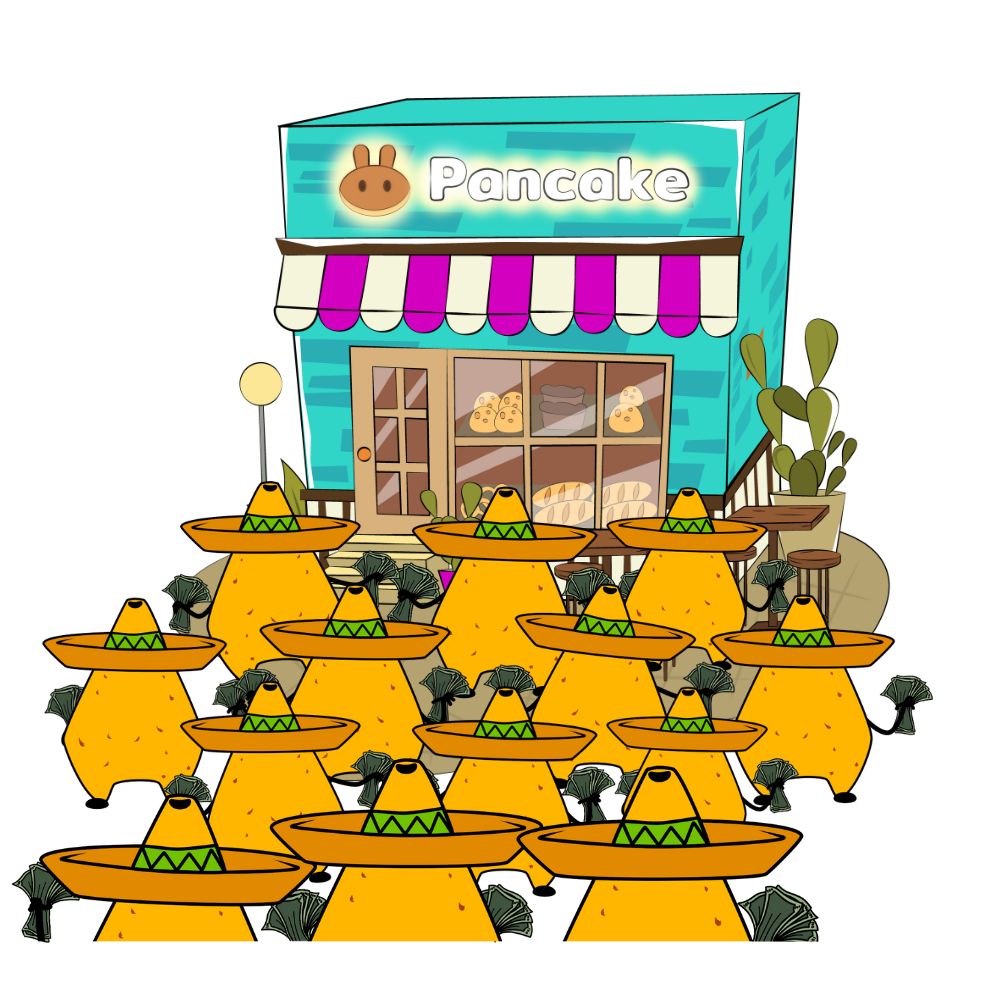 For Web3 projects
B2B Platform Features
Gain access to a continuous stream of Web2 users, expanding their reach significantly and boosting user acquisition
Find new customers without spending a lot of money on advertising. It's a cost-effective way to grow their user base
Elevate your brand's visibility within the crypto and gaming communities, building trust and recognition among potential users
Foster sustained engagement and loyalty, as users discover, explore, and connect with the project through our integration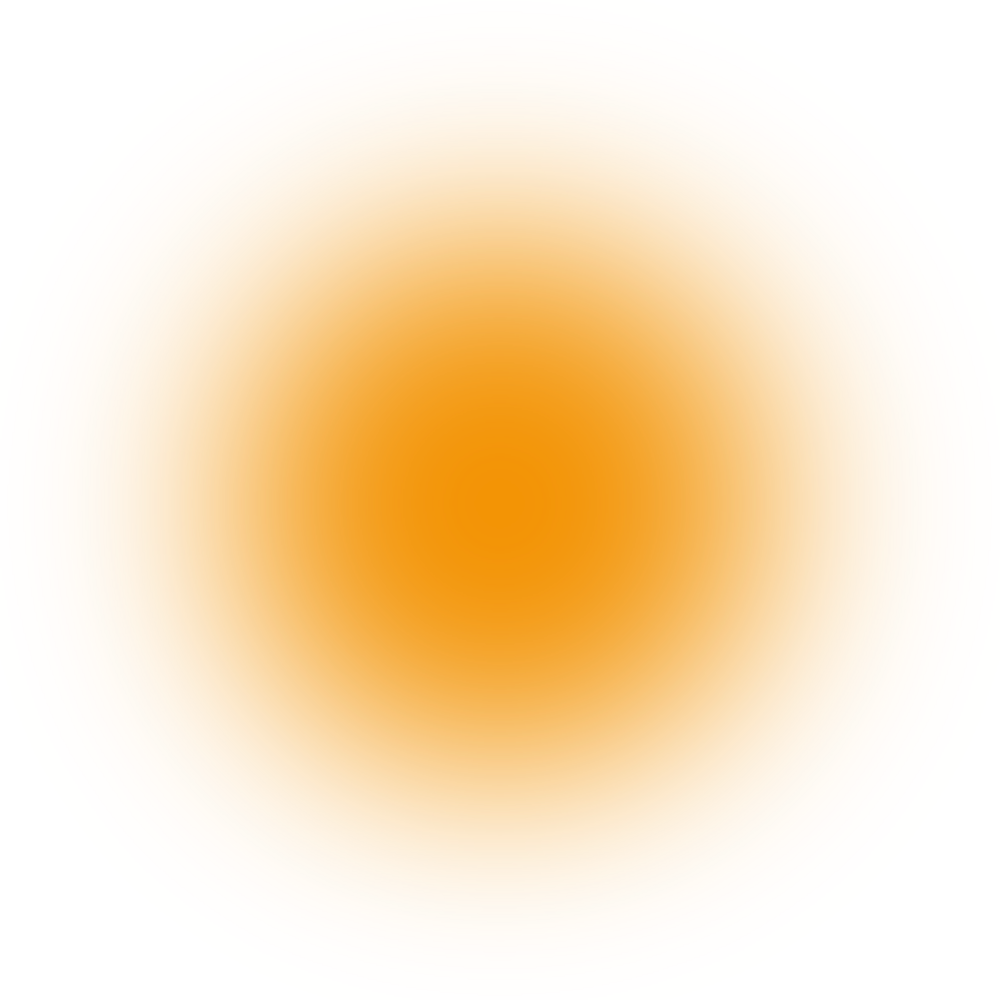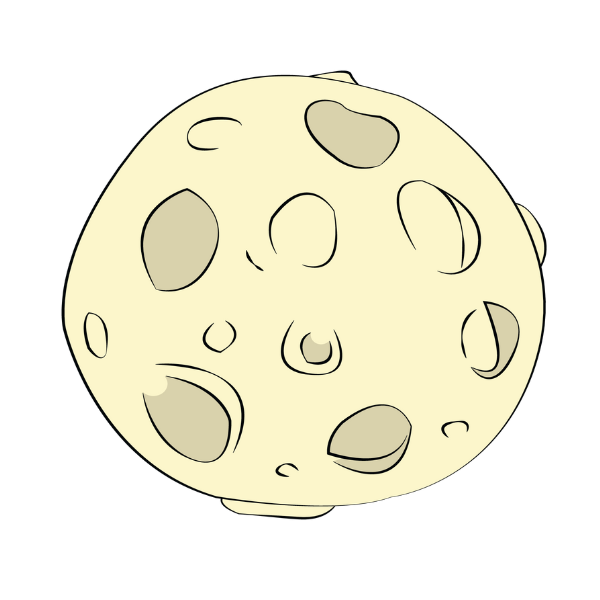 Let's #BUIDL together!
Tell us more about your Project
Filling out the form below you can choose several options.
We will contact you during 48h

Or write now in Telegram @hugosalsa