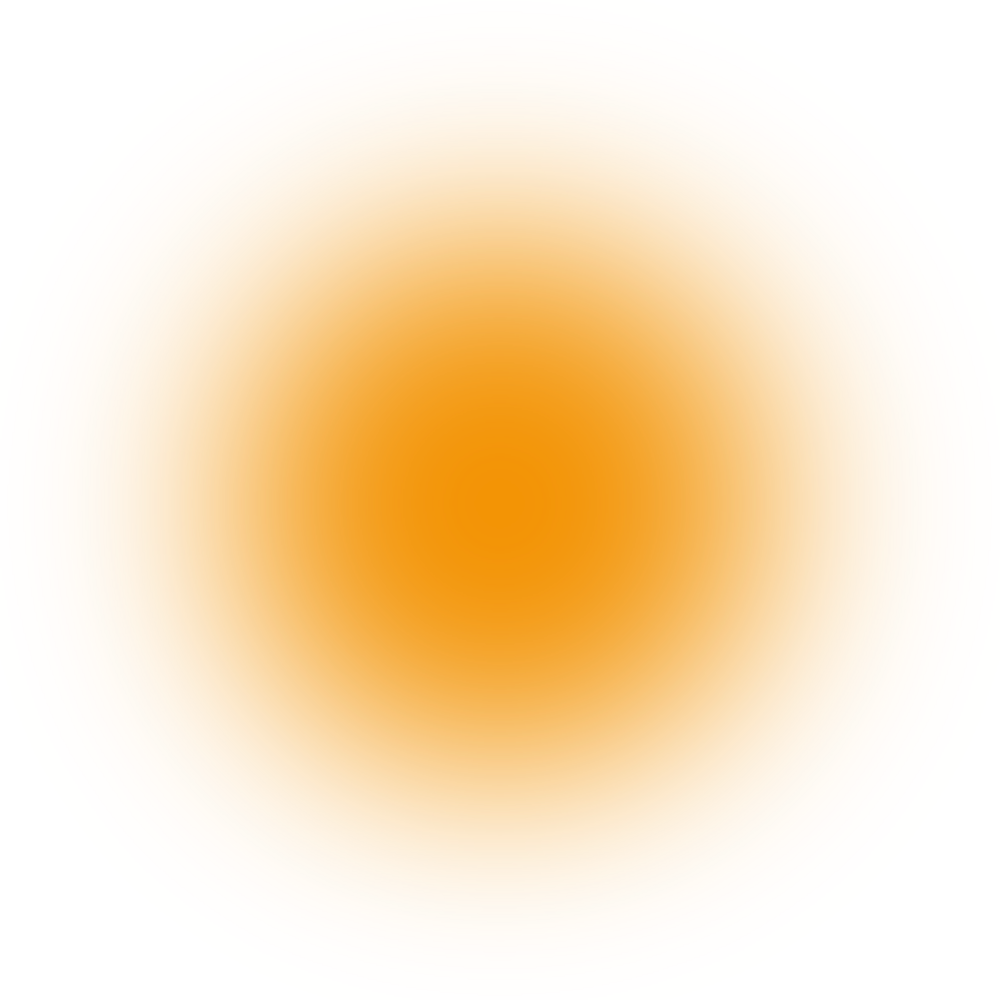 It's More Than a Game!
SALSA VALLEY
Create your cryptohistory in our cartoon series, crypto board game, Cook2Earn & Shill2Earn games and the Metaverse!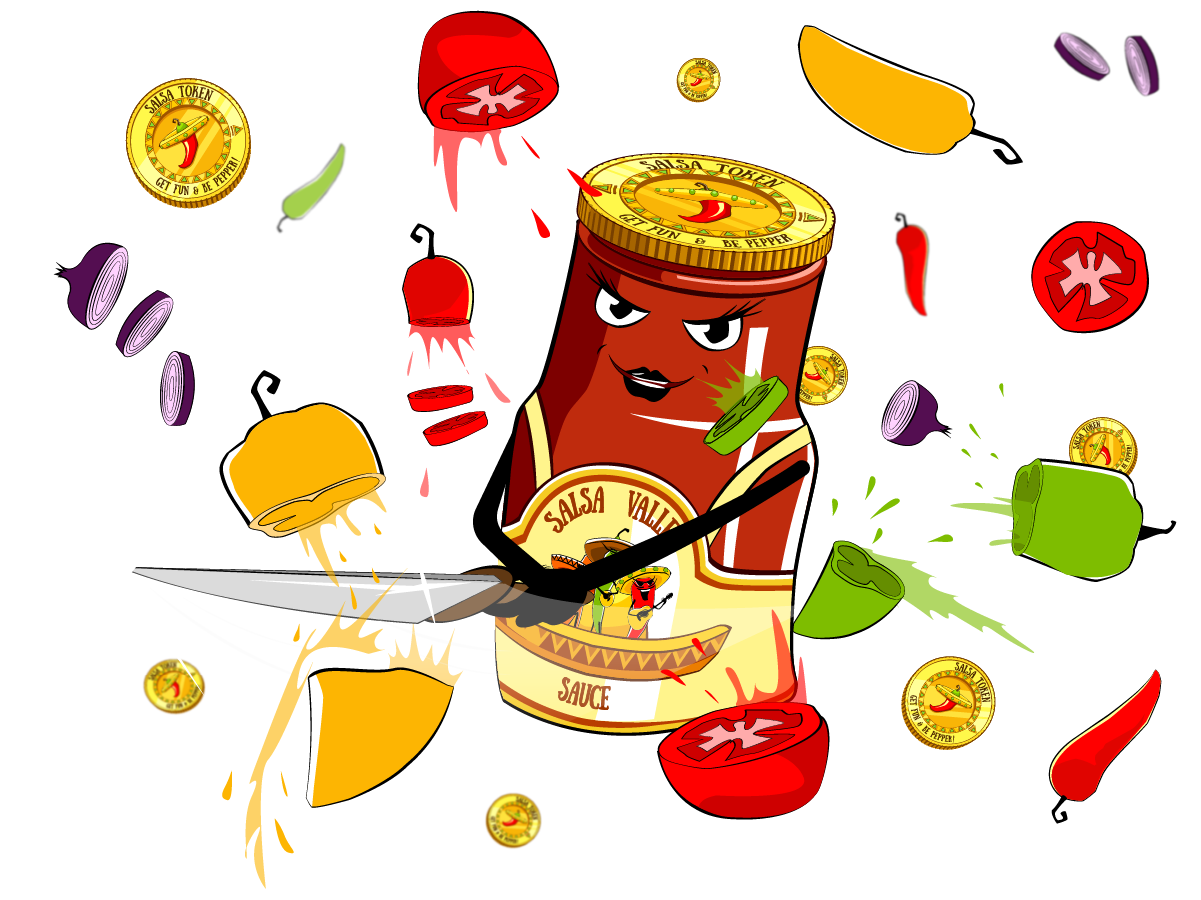 Join us at the fundrasing stage!

Join us at the fundrasing stage!

Join us at the fundrasing stage!
Salsa Valley Products
Discover our ecosystem
Imagine the Silicon Valley, but in the virtual world of crypto. Our goal is to become the leading platform, offering players a single entry point to an ever-expanding Universe.
Unique Value Proposition
Our Unique Value Proposition is that we create a B2B2C platform that combines Web2 + Web3, helps to create an immersive and rewarding new way for customers and users to create their own cryptohistory in our ecosystem.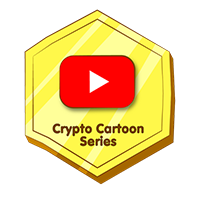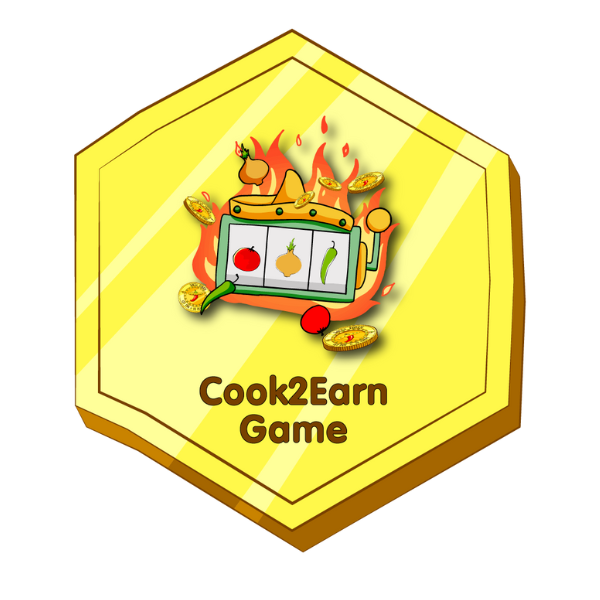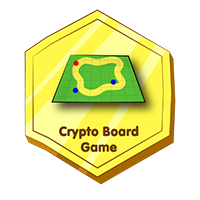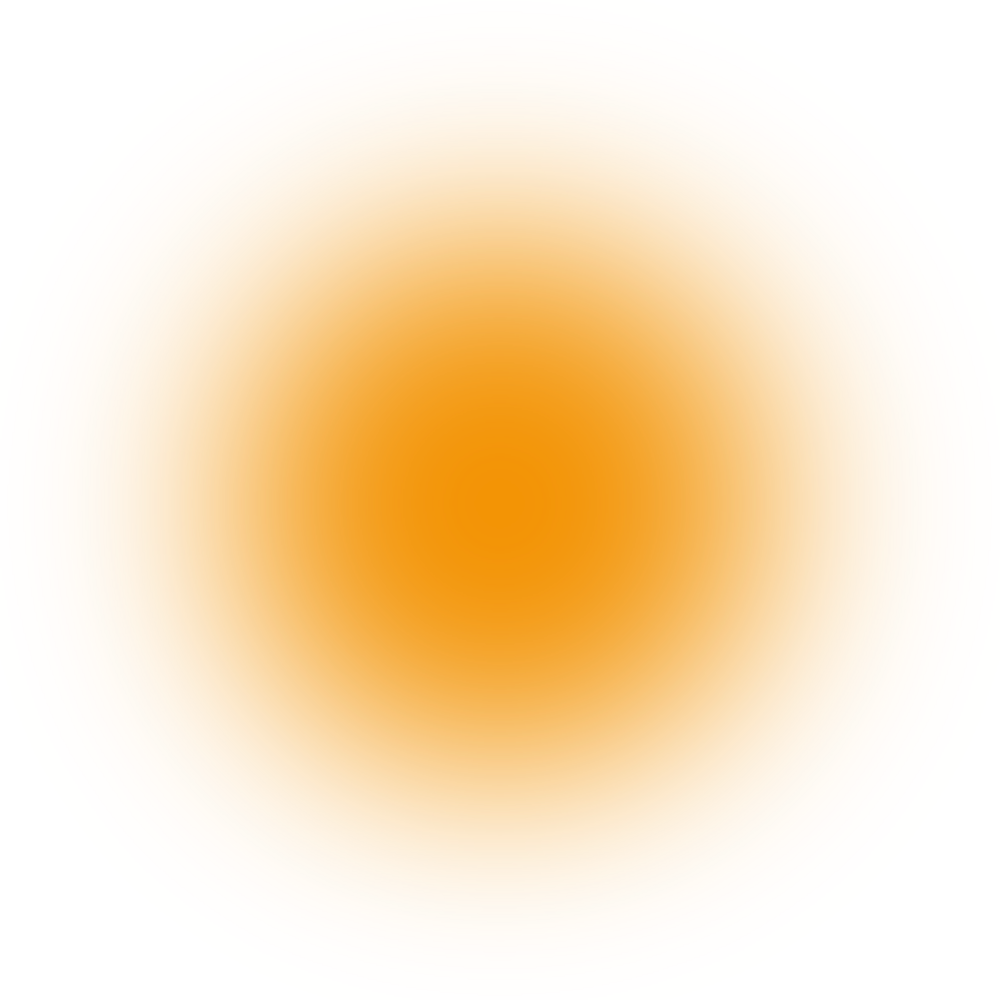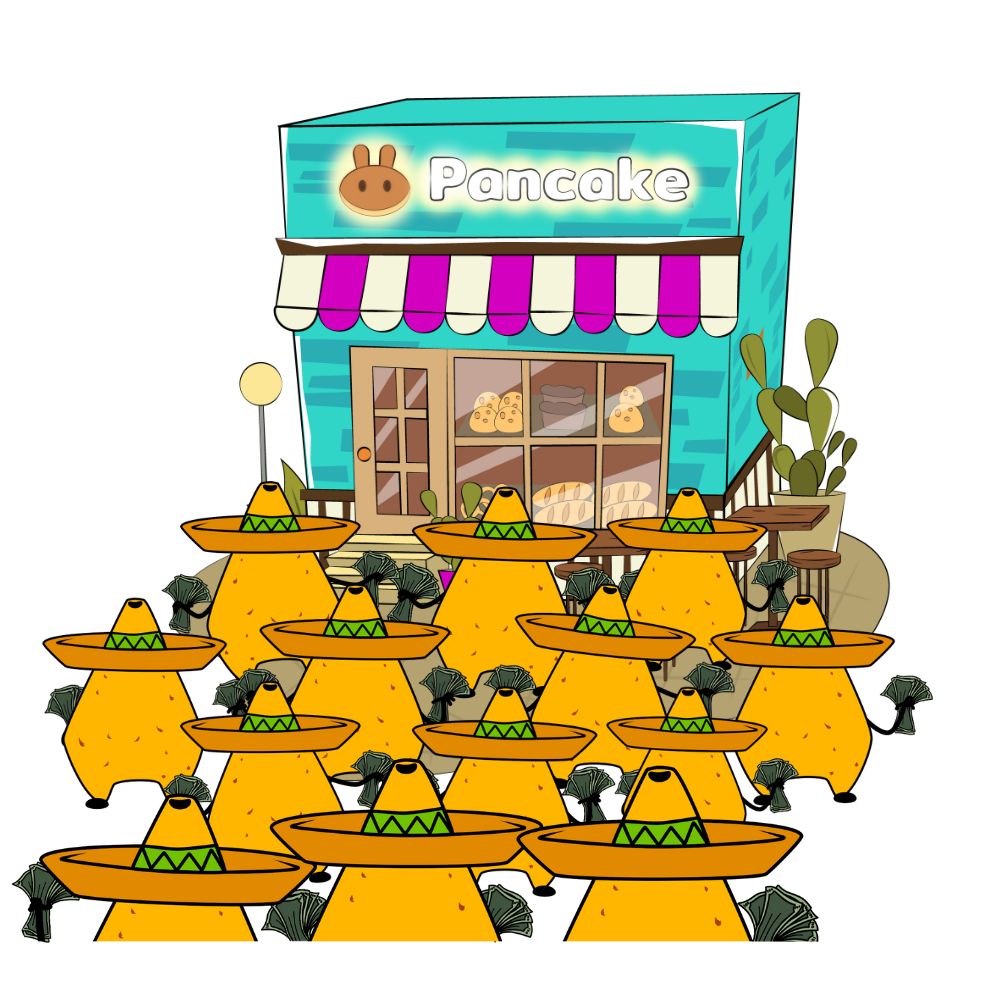 For Web3 projects
B2B Platform Features
Gain access to a continuous stream of Web2 users, expanding their reach significantly and boosting user acquisition
Find new customers without spending a lot of money on advertising. It's a cost-effective way to grow their user base
Elevate your brand's visibility within the crypto and gaming communities, building trust and recognition among potential users
Foster sustained engagement and loyalty, as users discover, explore, and connect with the project through our integration
For Users
B2C Platform Features
✅ Membership & Engagement
Enjoy exclusive perks as a Salsa Valley member and immerse themselves in a vibrant space where they can join in, exchange ideas and collaborate
Get rewards, tokens through participation and contributions to the Salsa Valley
Exploring a world of fun activities with us
Connect with people who share their interests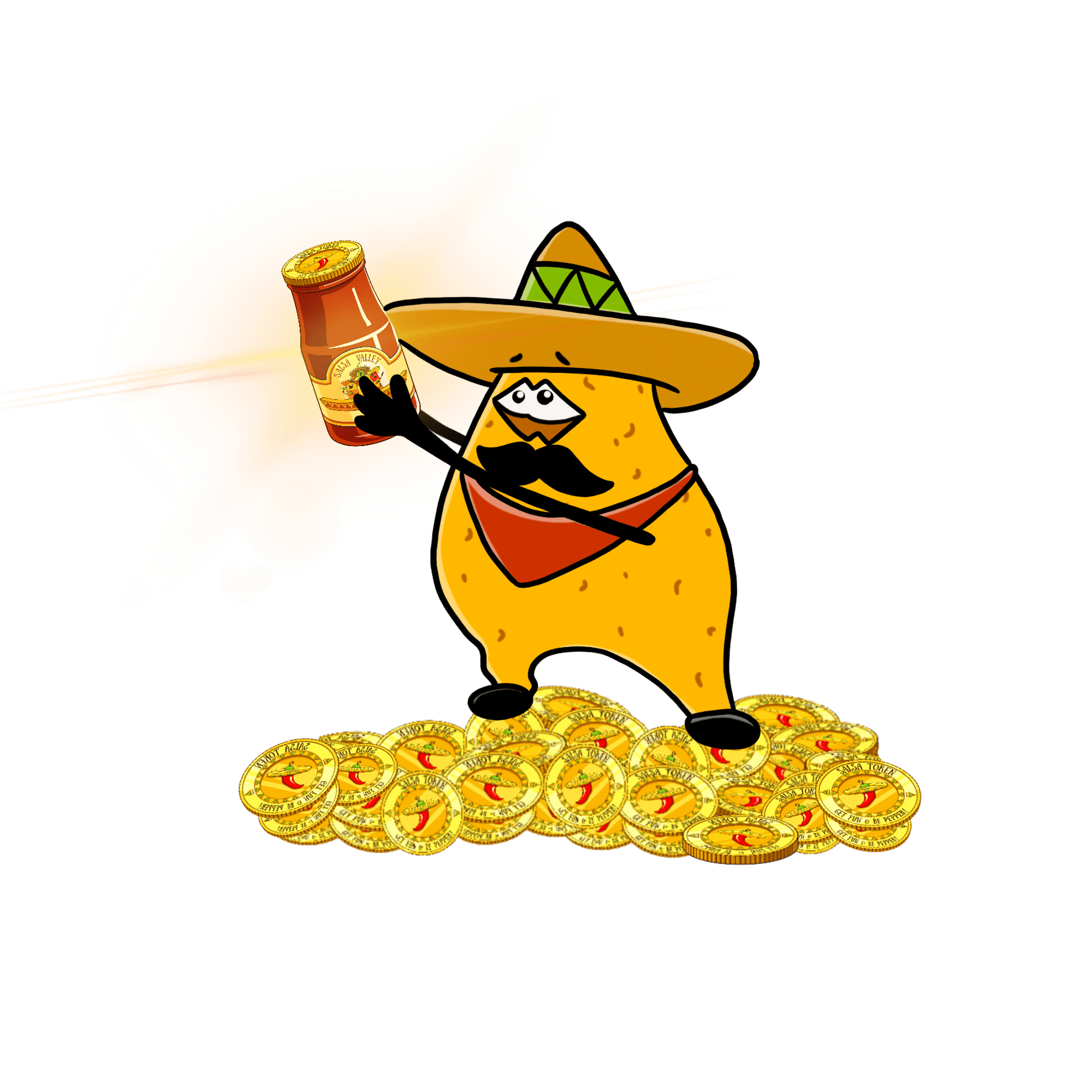 L
e
t
'
s
h
i
g
h
l
i
g
h
t
y
o
u
r
W
E
B
3
p
r
o
j
e
c
t
i
n
S
a
l
s
a
V
a
l
l
e
y
!
Are you a founder of Web3 project?
For you, this is your golden ticket to target exposure of your project brand and attract customers. We offer you a platform to showcase your products or services to a highly engaged and niche audience. From content marketing to educational outreach, we provide a range of benefits that can elevate your brand and drive customer loyalty.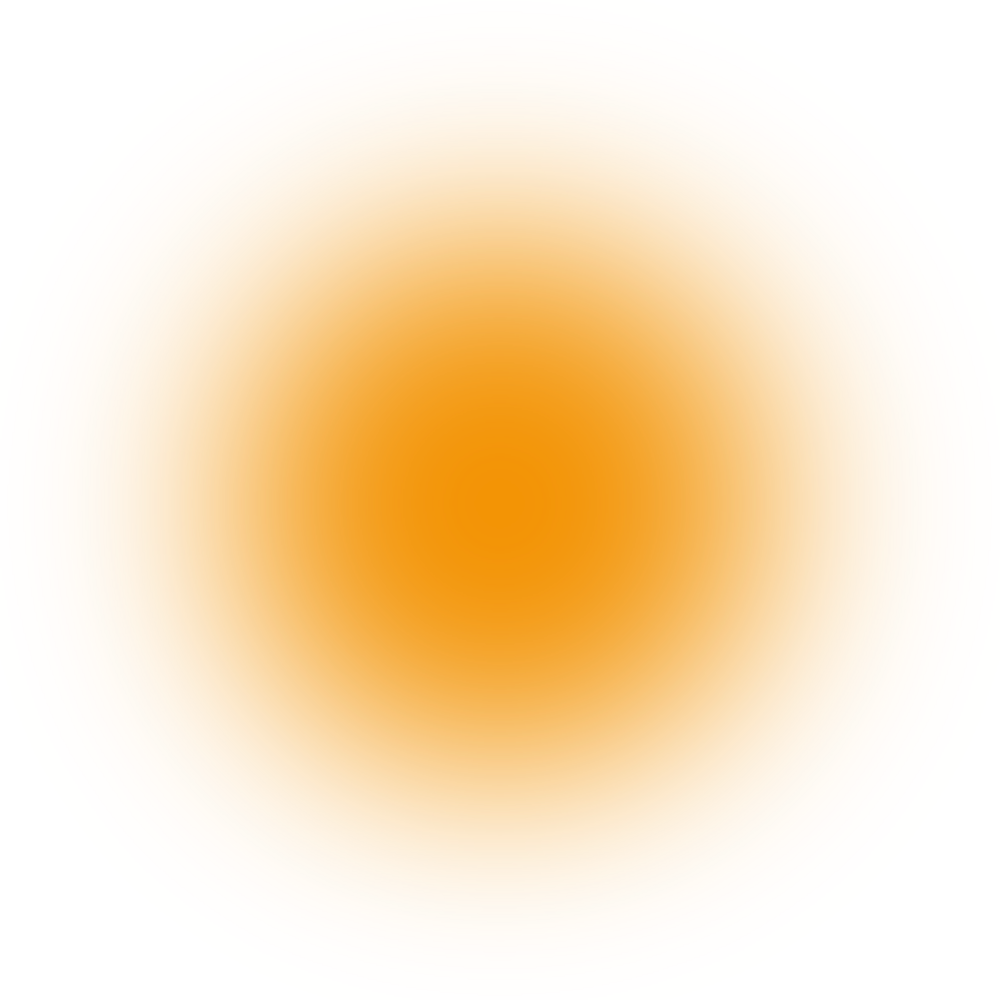 About $Salsa
SALSA Token is more than a meme-token; it's a full-fledged coin for our community.

Soon the whole world will know about Salsa Token thanks to the popularity of our cartoon series characters, crypto board game, Cook2Earn and Shill2Earn games, Salsa Valley Metaverse, start of sales of a new hot&spicy salsa sauce and full-length cartoon distribution all over the world.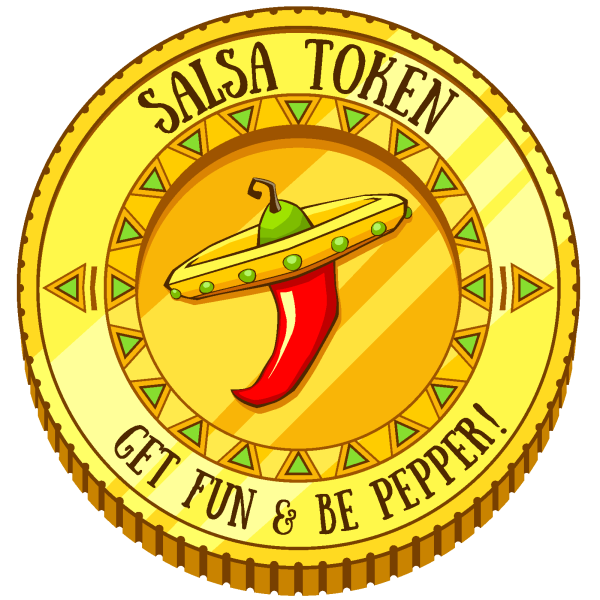 Salsa Token Utility
It's a native token that powers the entire ecosystem. And it has the real use cases.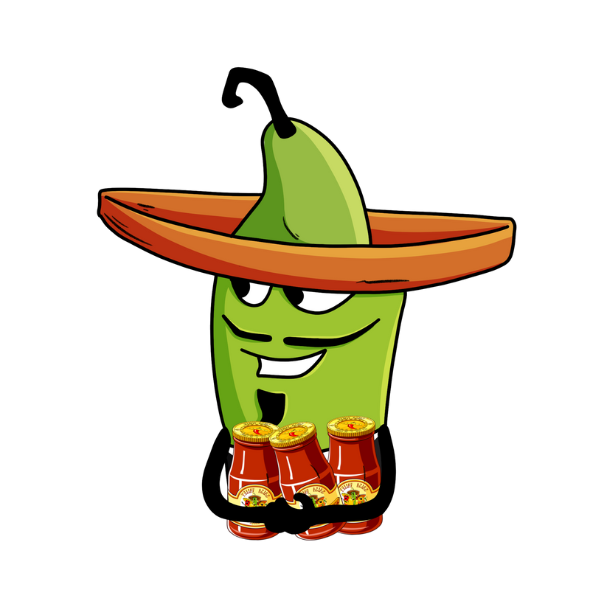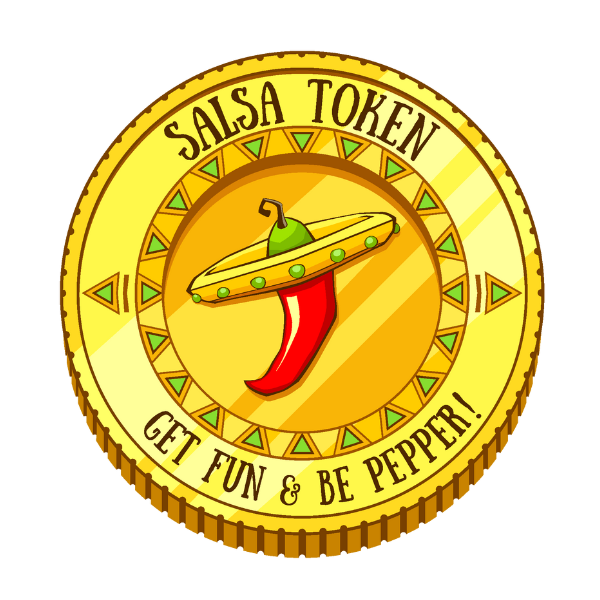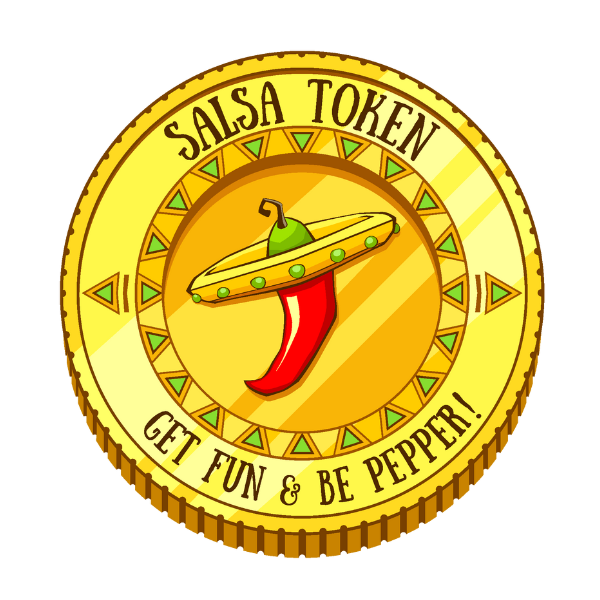 Find out how the token will be used in our products
Read more about token utility, features and tokenomics.
Our development journey
Hotmap
Idea & concept, market research

Ecosystem websites, social medias

Cartoon episodes 1&2 release

INO
Smart-contract audit
DEX listing
Board game development

EXPOs, contests and hackathons

Host own offline & online events

INOs
Cook2Earn concept

Board game prototype release

Entering American Metaverse Awards contest
Round 1 fundraising

Full Season 1 cartoon release

Board game #1 edition release

New token launch

Cook2Earn MVP & Alpha

Legalization
Round 2 fundraising

IDO

Full Season 2 cartoon release

Board game #2 edition release

Cook2Earn release

Marketing campaign

Shill2Earn MVP
Full Season 3 cartoon release

Board game #3 edition release

Shill2Earn release

INO

DEX & CEX listings

Partnership with famous animation studio (e.x. Pixar, Illumination, etc)
Round 3 fundraising

Metaverse game MVP

Board game add-ons release

HOT sauce line release

Metaverse release

Full-length cartoon release
Vote for Us!
Vote for us in the Miami 2023 Startup of the Year contest on HackerNoon!
Meet our Team
Our internal team and future engaged external specialists, ensuring a global organization with the expertise needed to make Salsa Valley a success.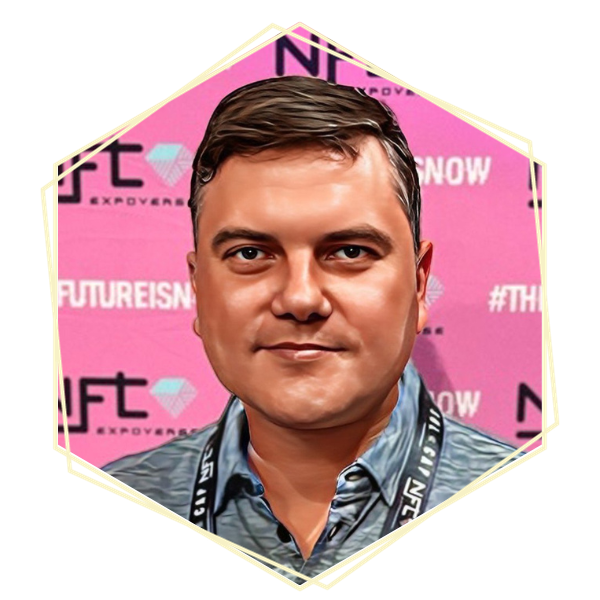 Alex
Kytniukh
24 years of experience as a serial entrepreneur, including large food production. Owner of the personally created escape rooms network in Ukraine. Co-Founder of the "Brandgeneration" company. Co-Founder of the b2b crypto integration service agency "Crypto-Sell".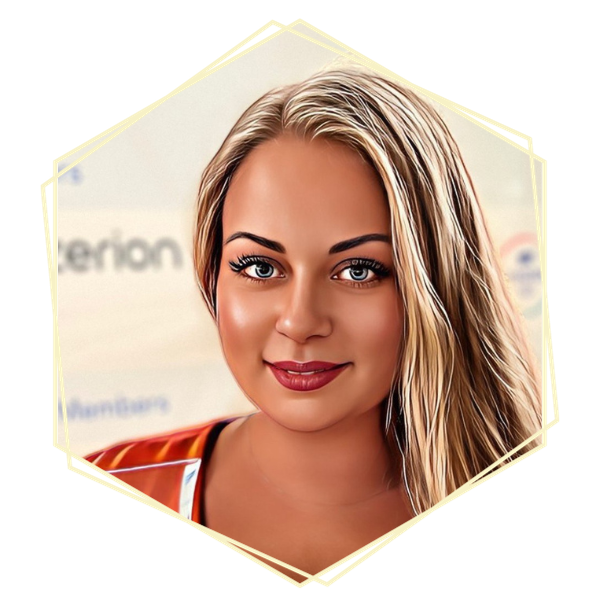 Yuliia
Mazura
9 years of experience as a financier & individual investor, cryptoenthusiast since 2015. Member of top-100 experts of Stanford AI & Web3 on-chain lab. Co-Founder of the "Brandgeneration" company. Co-Founder of the b2b crypto integration service agency "Crypto-Sell".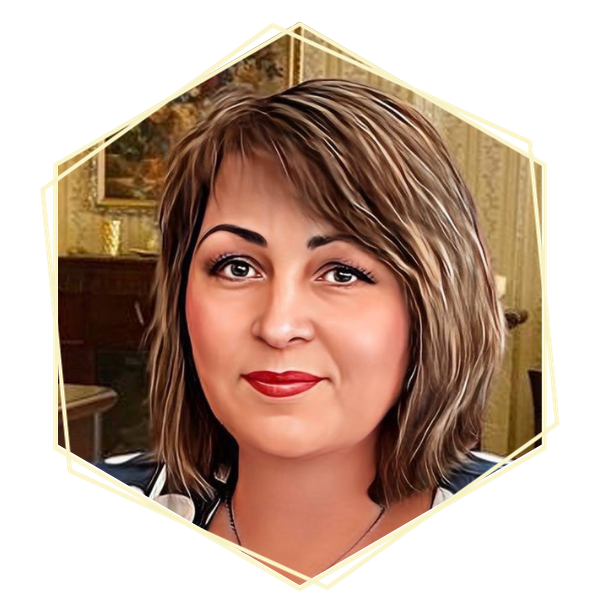 Olena
Mazura
25 years as a serial entrepreneur. 27 years in management & finance. 16 years in digital marketing. Co-Founder of the "Brandgeneration" company. 16 years in medical centers equipment. Founder of "OLkTE GROUP LTD". Co-Founder of HealthTech AI startup and "DIGIAGEE" company.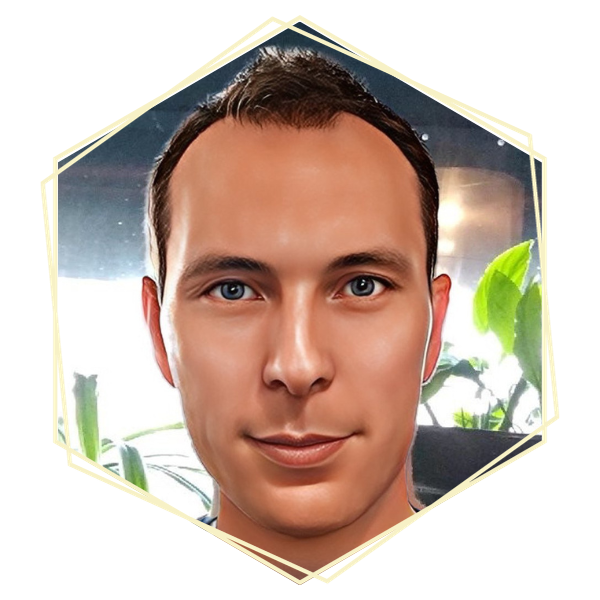 Vitalii
Bryzhan
Boeing Mid-Level Manufacturing Engineer. 14 years of experience in manufacturing engineering and management. Computer games development tutor for children.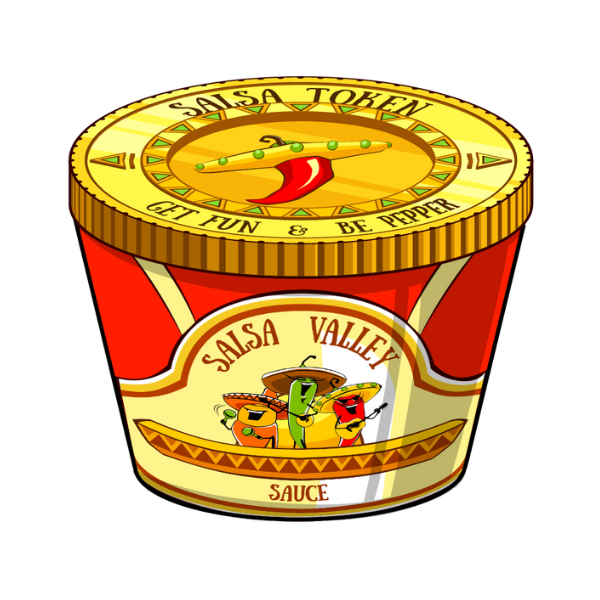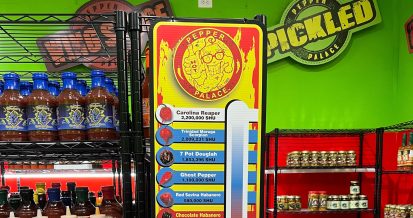 The Salsa Valley team visited the Pepper Palace store in San Francisco. This hottest chain has more than ...