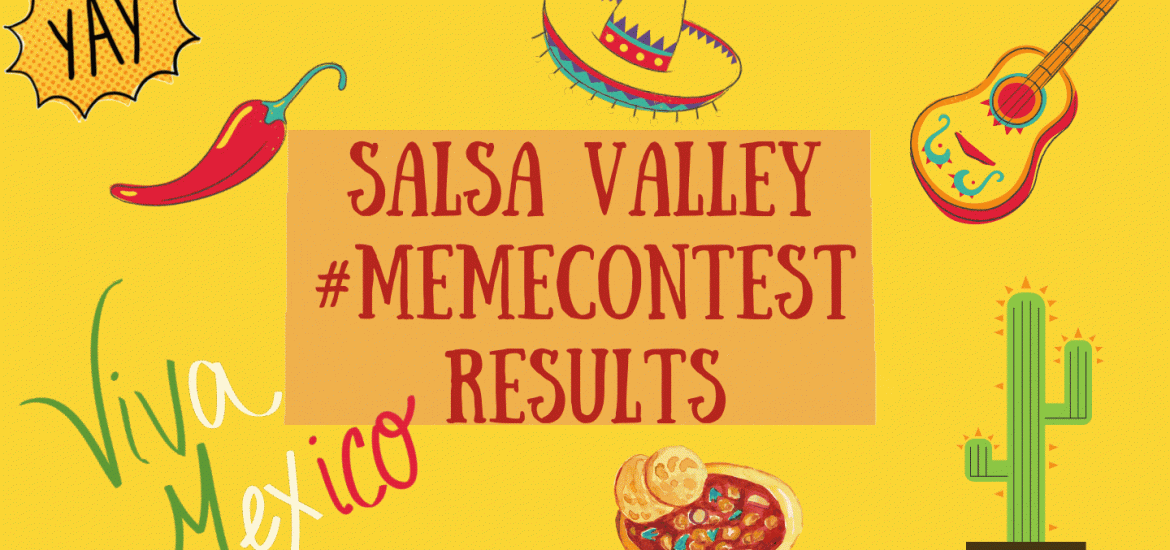 1-st Salsa Valley Meme Contest RESULTS
CONGRATULATIONS! The 1-st meme contest is finished! According to the terms of our contest, three prizes are drawn among the participants who fully completed the task: the participants had to: 1)Create meme with Salsa Valley characters, NFT or token 2) Make a tweet with that art tagging us @salsavalley and using 4 hashtags: #MemeContest #salsavalleymeme #VivaMexico #MexicanIndependenceDay […]
CONGRATULATIONS!
The 1-st meme contest is finished!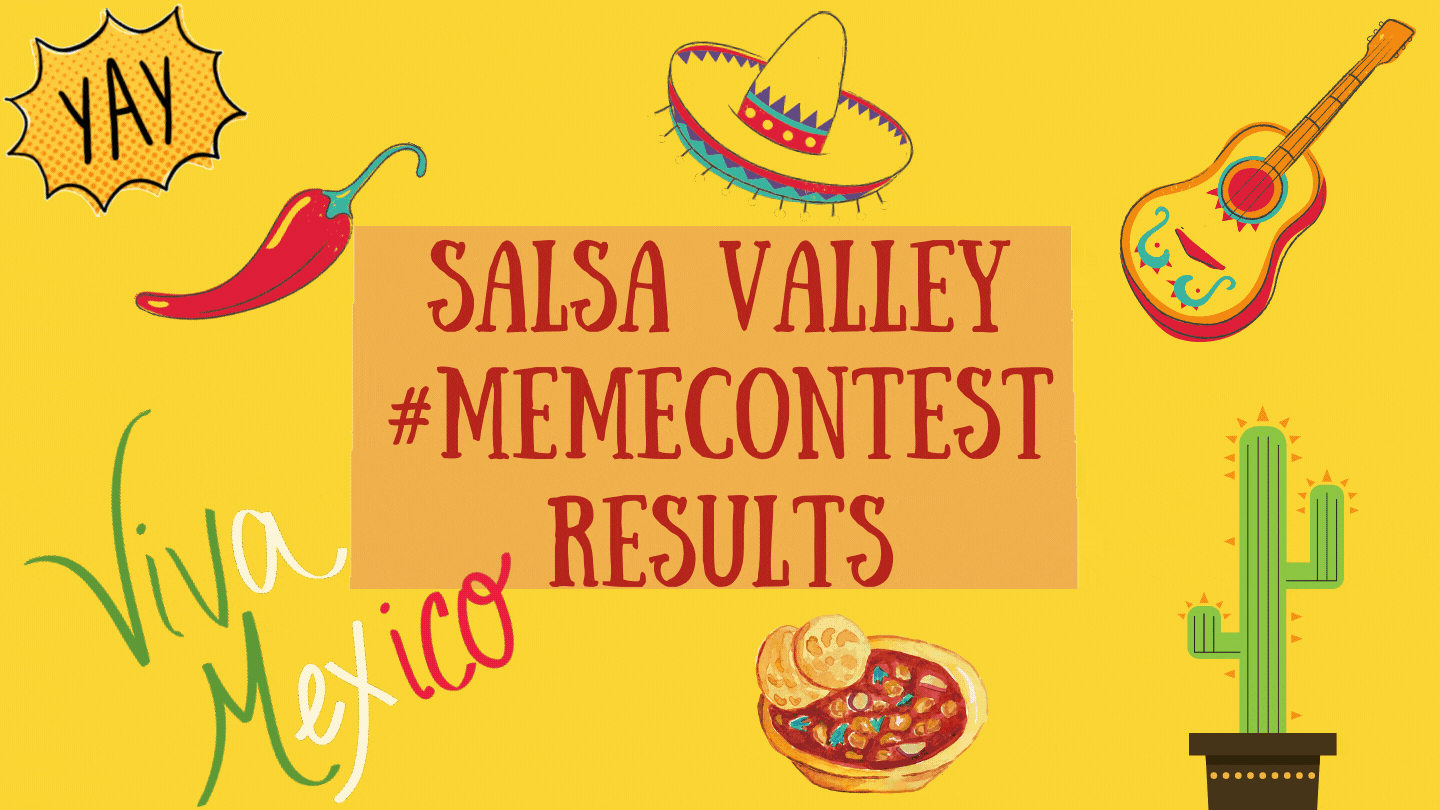 According to the terms of our contest, three prizes are drawn among the participants who fully completed the task: the participants had to:
1)Create meme with Salsa Valley characters, NFT or token
2) Make a tweet with that art tagging us @salsavalley and using 4 hashtags: #MemeContest #salsavalleymeme #VivaMexico #MexicanIndependenceDay
3) Share it and engage people to like and retweet
4) Fill out this 👉 Google-form
The authors of some very cool works didn't fully meet the conditions of the contest — they didn't fill out the Google form, so they couldn't compete for the top prizes.
🏆THE WINNERS are:
🥇the 1st place goes to author of the tweet with the created meme that got the most number of likes and retweets
Kookie wins (@archv1997) with his meme about Salsa Valley
He will receive the UNIQUE Salsa Land Estate NFT at #6 Tabasco Street. After creating a Salsa Valley NFT game, the owner of this asset will receive a free additional token of a plot of land with the same location address in Salsa Valley, which will be able to fill with game assets for infrastructure development.
🥈the 2nd place goes to the most interesting and funny meme on our opinion (The Salsa Valley team was impressed with the creativity of the entries and it was really hard for us to choose the best one…)
Alhadisiroj (@alhadisiroj) with his meme about Salsa Valley
He will get RARE Chili Pepper NFT — this is a mariachi from the Salsa Valley that you can buy to join the army of Salsa token fans.
🥉the 3rd place was chosen randomly. And the arts of this author are really cool and witty.
GoodWin (@GoodWin01885708) with his meme about Salsa Valley
He will get the RARE Salsa Valley Rocket NFT — a digitized rocket from the Salsa Valley Stories animated series that you can buy to join the army of Salsa Tokens fans. This is the same Salsa Valley Rocket like Elon X has.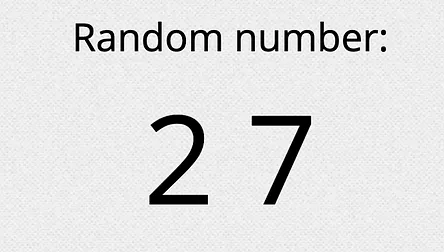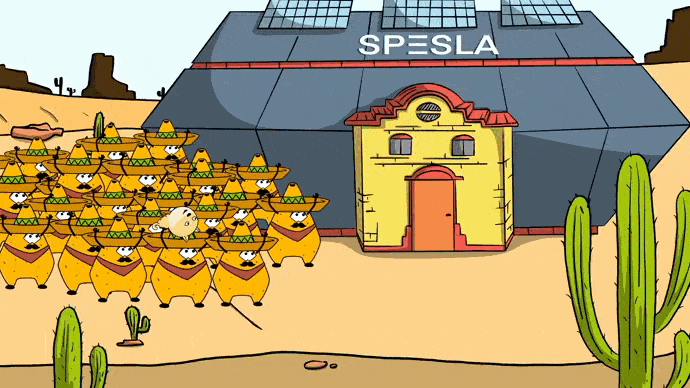 Salsa Valley team is incredibly impressed with the creativity of the memes and we've made a mutual decision to reward all the participants who made cool entries but didn't win or didn't submit a google form. All participants of the contest will receive fun Nachos NFT from our cartoon.

Who participated but didn't fill out the google form, tweet us in a private message.