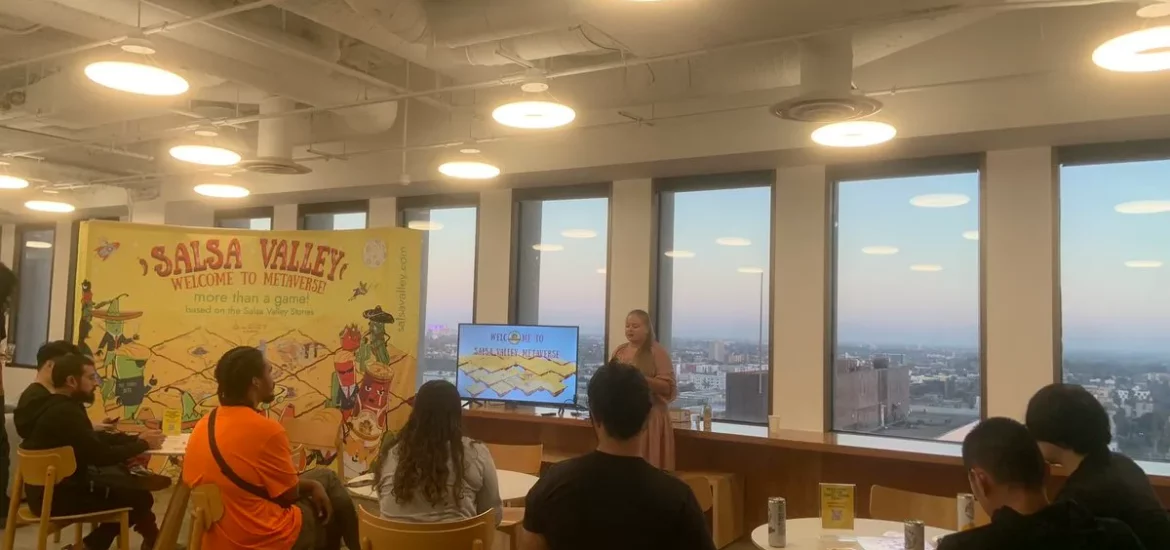 Salsa Valley at the Crypto Friday meetup 2022 in Los Angeles
It's best to meet CryptoFriday not just online, but face-to-face with like minded people. Salsa Valley team with the support of CryptoFridays LA presented Salsa Valley Metaverse to all cryptoenthusiasts at Crypto Friday meetup, which taked place on July 15th, 2022 in Los Angeles at Ethos Society Koreatown! Crypto-enthusiasts, NFT-collectors, talented artists, blockchain, Metaverses and Web3 devs, and many […]
It's best to meet CryptoFriday not just online, but face-to-face with like minded people.
Salsa Valley team with the support of CryptoFridays LA presented Salsa Valley Metaverse to all cryptoenthusiasts at Crypto Friday meetup, which taked place on July 15th, 2022 in Los Angeles at Ethos Society Koreatown!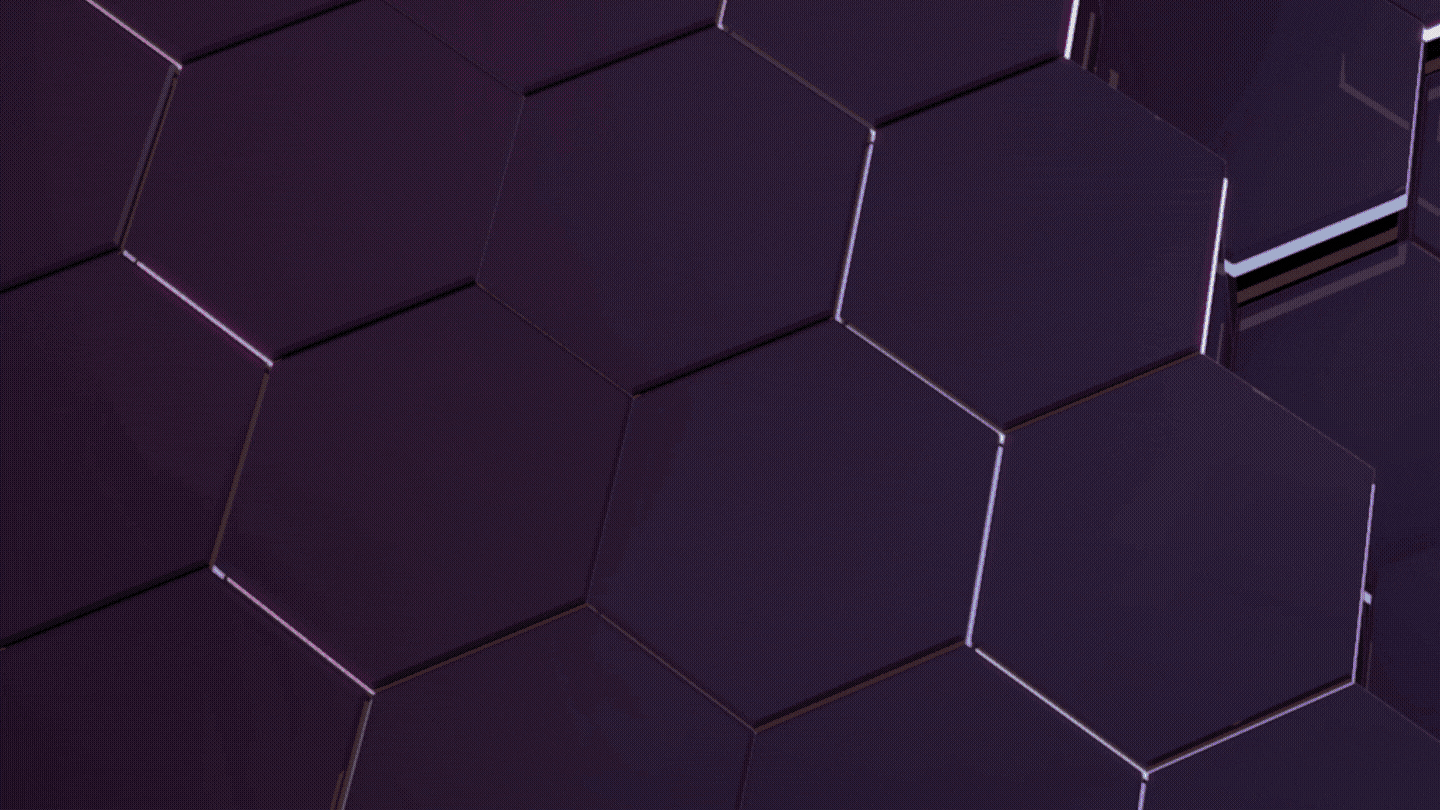 Crypto-enthusiasts, NFT-collectors, talented artists, blockchain, Metaverses and Web3 devs, and many other surprising special guests were there.
Watch Project Presentation Salsa Valley at Crypto Friday meetup in Los Angeles on YouTube!
Why do you have to visit meetups "Meet CryptoSummer" with Salsa Valley in US?
Because the people are the most important resource. People engage with you to enrich your innovative or perhaps even crazy ideas. People finance your projects, drive and support them as they grow. And it is the people who make you a king, a unicorn, a winner🏆…or the loser…🤷🏻
No online communication can replace 20 minutes of face-to-face conversation. IRL is IRL! It's by communicating in person that you get the most credibility. And it works best on thematic cryptomeetups. That's exactly what Salsa Valley and Crypto Fridays teams do!